The Lock Up | March - May 2022

In Radical Slowness, the never-ending cadence of our everyday gives way to a different pace: slow time. Through a series of artistic interventions, the exhibition pulls into focus a multitude of temporalities that usually exist out of sight. Within the historical walls of The Lock-Up, new visions appear: an ocean of digital water endlessly laps around the base of a stone, an alarm clock is caught in the half-seconds that follow midnight, and two galaxies slowly hurtle towards one another, destined to meet in four billion years. Here, time is reframed. It is rescued from a state of dormancy, and is revealed to be the very solvent of existence—an invisible substance which our bodies wade through every day.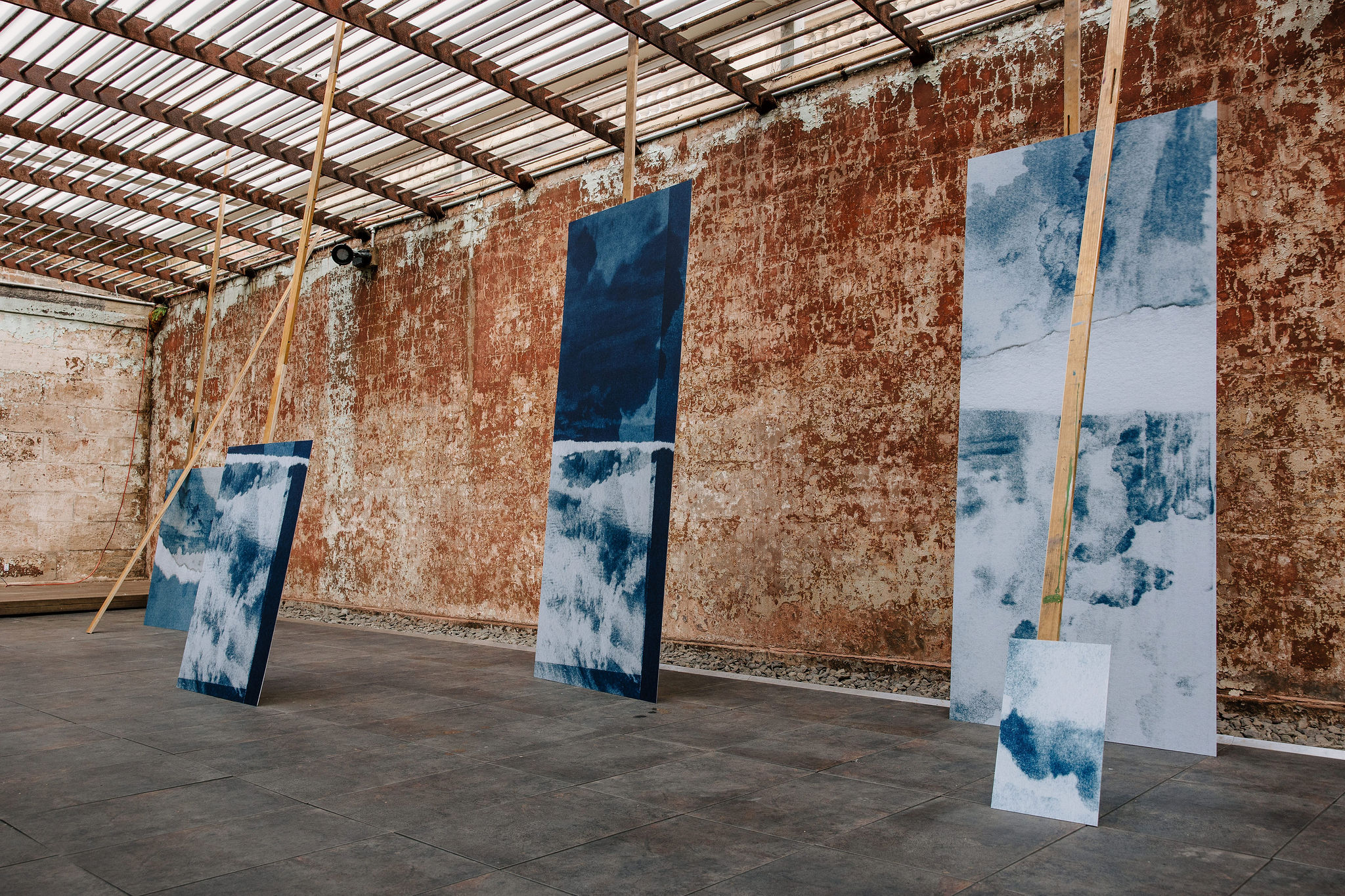 Collective: Frenzy
| Presented with Art Month at Firstdraft March 2021

Collective: Ghost
| Presented with Outer Space ARI November 2020

Collective: Trace |
Presented with PACT July 2020
Collective is a series of live, immersive digital experiences that invite audiences to engage with art and performance in surprising ways within and beyond the screen.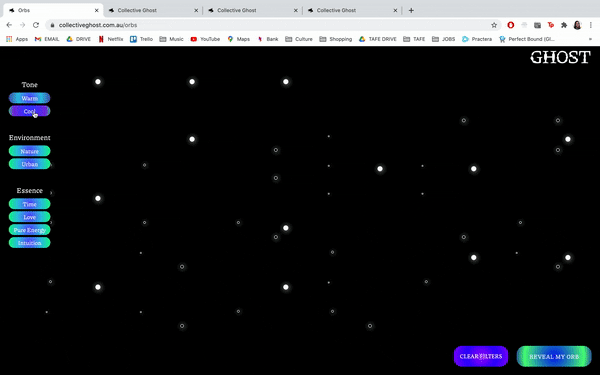 The Bearded Tit | December 2019 - January 2020

Bodies of Water
focuses on the body as a site of perpetual transformation, unfixed, unpredictable and never at rest.
Tributary Projects | September 2019
This moment is an existential juncture — an extended journey along the edge of extinction into a time unrecognisable from what we know. How do we love with the end in sight?
Freda's | March 2016 - July 2017
After pARTY was a monthly unofficial after party kicking on from the exhibition openings of galleries in the area. After pARTY celebrated contemporary artists and their practices featuring a different artist each month.
Down / Under

Down / Under | February - July 2017

Down / Under is a Sydney based project space established in 2017.






Down / Under | February 2017
An-Architecture is a group show celebrating the launch of Down / Under. 'An-Architecture' brings together a group of emerging Sydney and Canberra based artists whose diverse practices explore the issues associated with cultural memory, constructed identity, and the act of archiving in an age of homogenous and boundless databanks.
Artbank | November 2016
Artbank Social Club was an experimental marketplace for artist goods and actived by performance.
Oxford Art Factory | June - July 2016
FreeFall was an experimental performance series at the Oxford Art Factory glass cube - a glass cube that seperates the two stage spaces. Between June - July 2016 I curated a two-month-long performance series as the guest curator.
Squiggle Space | September 2016

September Issues (AW16)
at Squiggle Space explores the poetic transformation of commodities into artworks and the flux of financial and cultural value in this process.